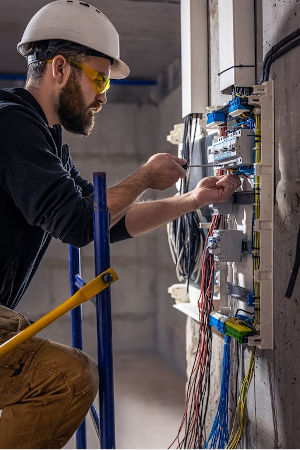 Finding faults using the latest diagnostic equipment!
An effective team of electricians are on hand with direct experience of fault finding so that you can feel safe in the hands of true professionals.
Due to our years of fault finding experience, our team are ready to deal with any electrical fault you may encounter.
Testimonial
I had a mini emergency last week, all the outlets in my kitchen were not working. I 'googled' for an electrician and rang two who couldn't come until the following day , I then came across dial a electrician - they were out to me within the hour!! Very professional and friendly service ,they had the problem diagnosed and fixed in no time. Would definitely recommend.